Meet the team providing you
A pleasant experience and results that you're proud to show off.
Dr. Acheson, Dr. Lushaw, and their Associates and staff are dedicated to providing you with a pleasant visit and results that you're proud to show off. Our administrative staff is ready to help you with questions about scheduling, financial policy and insurance, to make that part of the process as simple as possible.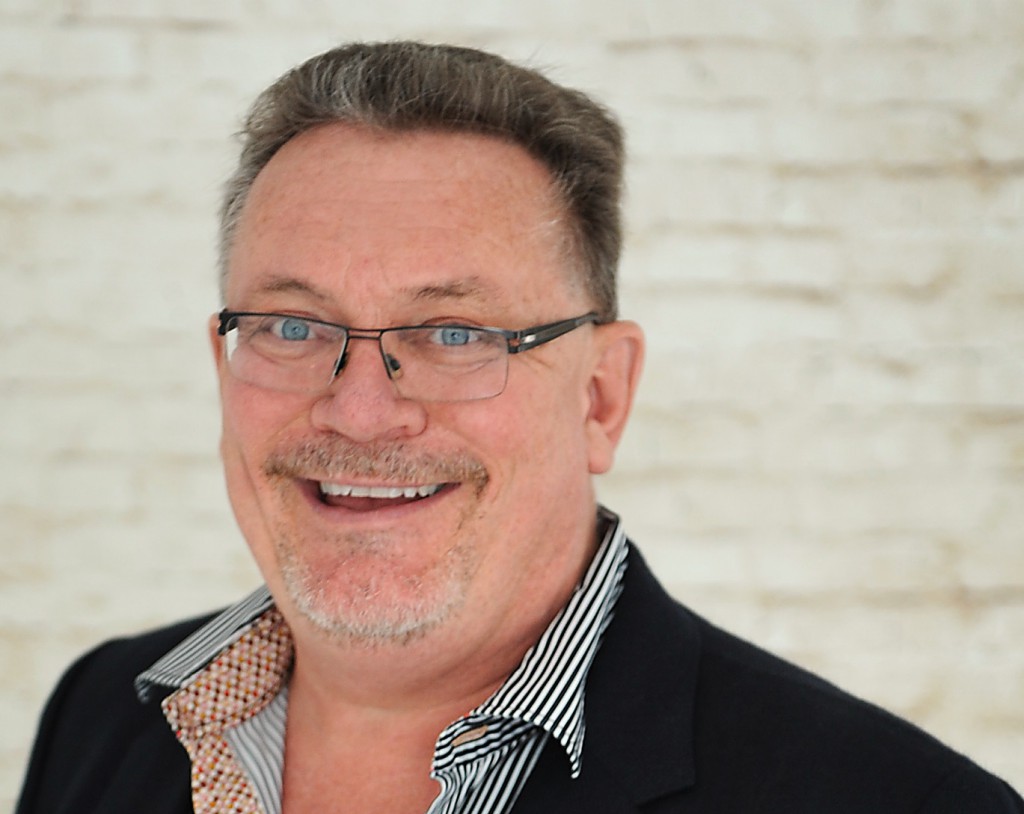 Dr. Lorne Acheson was raised on a family farm in Oak Bluff Manitoba and attended high school at Sanford Collegiate. It has always been his lifelong ambition to become a dentist since his early teens! Dr. Lorne Acheson graduated from the University of Manitoba Faculty of of Dentistry in 1983. Shortly after graduating Dr. Acheson founded Vista Place Dental Centre which he opened in the spring of 1985. Starting with one chair and one employee the office has grown in a slow and steady manner into a modern patient oriented clinic of 12 chairs featuring much of today's advances in dental technology. It has always been Dr. Acheson's philosophy that " if you look after the patient then the patient will look after you". The majority of our practice growth is as a result of referrals from our existing patients ! Dr. Acheson is committed to preventive dental care to help keep you smiling for a lifetime and is very proud of the dental team that he works with to provide comfortable quality dental care to his patients. On a personal note Dr. Acheson is a proud father of four children, Scott, Bryanne, Kendra and Kelsey. Dr. Acheson's interest and hobbies include the Winnipeg Jets, golfing, music ( but not country ) landscaping and travelling. He feels very fortunate to practice in St. Vital for over 30 years.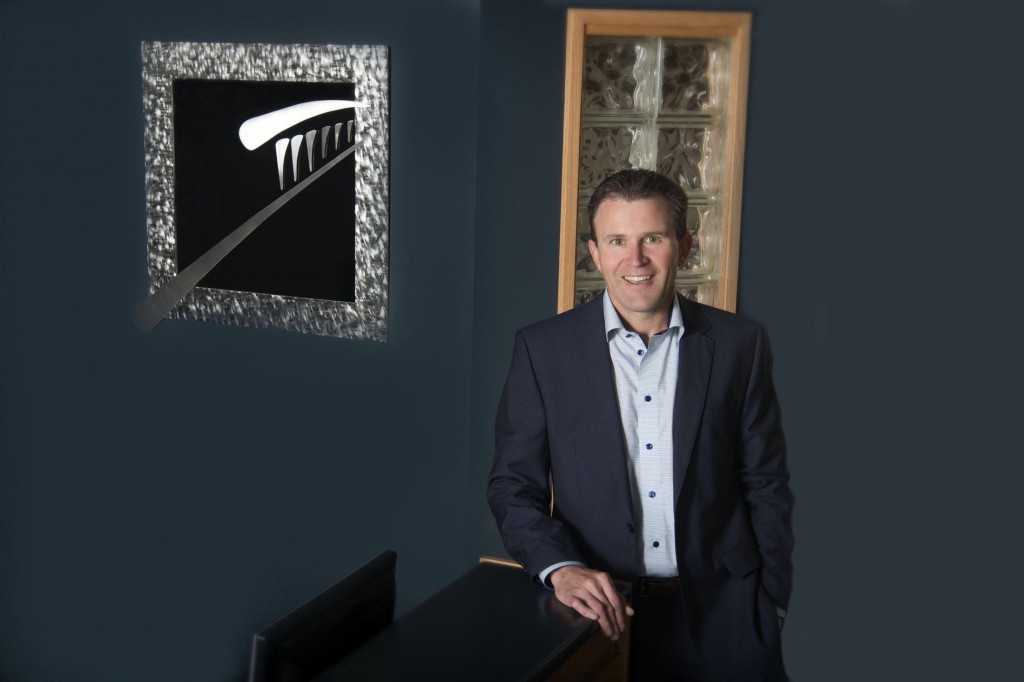 Dr. Lushaw was born and raised in Brandon, Manitoba. Upon completion of his undergraduate studies at both the University of Manitoba and Lakehead University, he graduated with a Doctor of Dental Surgery from the University of Western Ontario in 1993. After two years of practice in his hometown, he joined Vista Place Dental Centre. Since then, Dr. Lushaw has continually strived to offer his patients the most efficient and comprehensive dental care. His continuing education has focused on many aspects of dentistry: oral surgery, cosmetic dentistry, restorative dentistry, crown and bridge therapy, restoration of implants, periodontal surgery, and removable dentures.
"I feel our mission at Vista Place Dental Centre is to provide the highest quality dental care to our patients in a comfortable, friendly, family-oriented atmosphere. When it comes to your smile and dental health, I strive to have the most advanced training and technology to make your visit the best dental experience you've had. It's that kind of experience that gives you the confidence to refer your family and friends to our office." – Dr. M. Lushaw
Dr. Lushaw is married to his wife Jeanne and they have three children: Tanner, Connor, and Miranda (MG). He loves spending time with his family. He has coached at various levels through the years with his children both at Mustang football and St. Boniface Minor hockey. His other interests include golf, skiing, squash and of course time at their cottage. He is an active member at the Niakwa Golf and Country Club and the Winnipeg Squash and Racquet Club.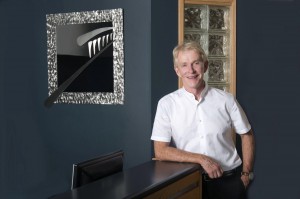 Dr. Row grew up in the Ottawa Valley in a small town called Smiths Falls. He received a B. A at Queen's University in 1975 and his D.D.S from the University of Toronto. After graduating, Dr. Row practised general denistry in Prescott, Ontario for three years. In 1985, he was accepted into the M. Sc Orthodontic specialty program at the University of Manitoba. He has practised in Winnipeg since 1988. Along with private practice, Dr. Row has taught undergraduate and graduate orthodontics at the University of Manitoba. In 2011, Dr. Row left for a two year sabbatical to Bejing China and has recently returned.
" I am very fortunate and feel privileged to be able to practice in the office of Dr's Acheson and Lushaw. They provide a very high standard of care and I am glad to be part of their team"
Outside the office, Dr. Row enjoys painting and ceramics and has exhibited and won awards for his work, locally and internationally. When not painting, he can be found on his Harley Davidson (not in the winter) or playing hockey with the Heartbreakers.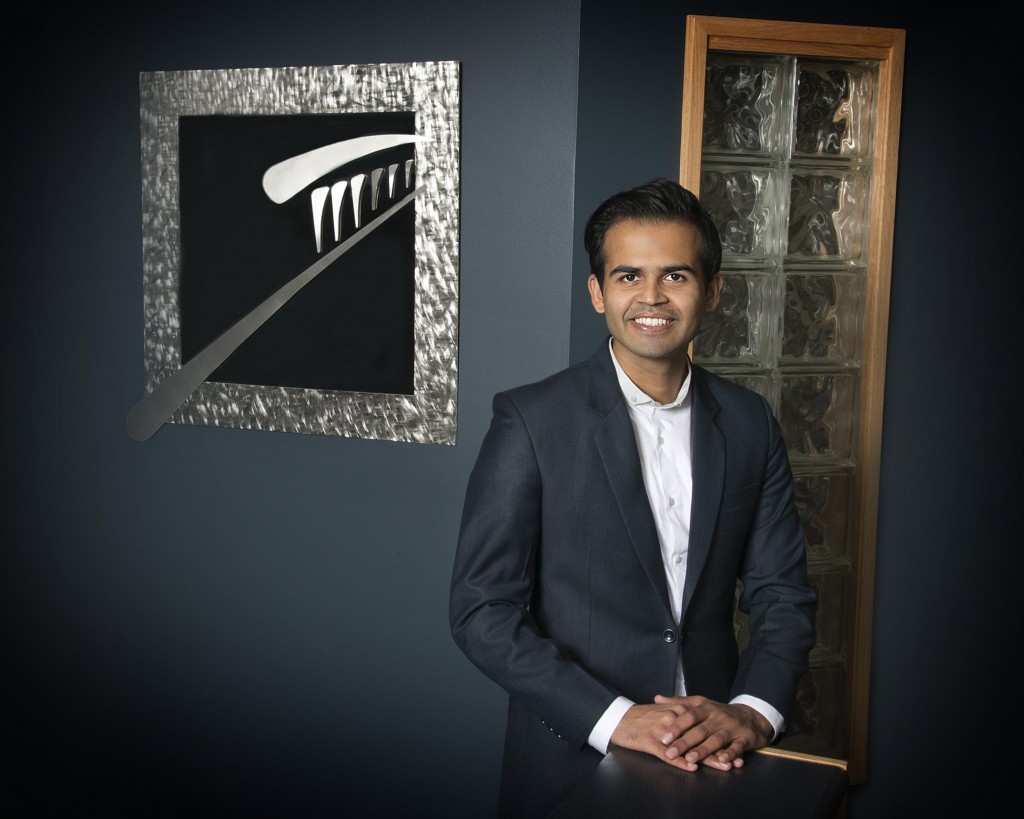 Dr.Gurinder Boparai grew up and was raised in South Winnipeg. He completed his high school education at Vincent Massey Collegiate with honours.Upon graduating he entered the faculty of Dentistry at the University of Manitoba graduating with his Doctor of Dental Medicine (D.M.D.), and B.Sc. (Dentistry) degrees in 2015. He was awarded with the American Academy of Periodontology Award for his dedication to treating and helping patients prevent gum disease.
While in dental school Dr. Boparai spent his summers conducting research involving Manitoba Dental Association's Free First Visit Program, which was developed to promote awareness and decrease the rate of cavities in infants and toddlers. He had the privilege to present his research findings as a student clinician at the Pacific Dental Association, Manitoba Dental Association, and Winnipeg Dental Society.
Dr. Boparai is excited to have joined Vista Place Dental Centre and to utilize his training and education to help patients attain their optimal oral health. He is excited to continually grow and expand his skill sets by pursuing many continuing education courses all over the world in the years to come. When not at the office Dr. Boparai enjoys travelling, being at the gym, playing basketball and golf. He loves spending time with his family, especially his niece (Simrit) and Nephew (Prabhroop).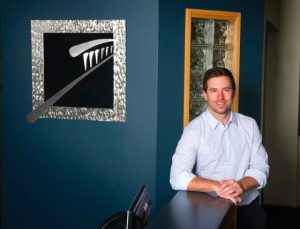 Dr. Shaun Corbett grew up in Winnipeg and graduated from the University of Manitoba earning his Doctor of Medicine in Dentistry in 2015. Upon graduating he received the  Martin Nevile  Award for demonstrating a high level of care and judgement in the treatment of pediatric patients and an award for Outstanding achievement in operative dentistry. From 2015-2016 Shaun was selected and completed a general practice residency at the Health Science Centre. A program that focuses on treating special needs patients, patients with multiple medical comorbidities and furthering his skills in oral surgery. The program also certified him in various sedation modalities including intravenous and nitrous sedation.
Shaun likes to spend time giving back to the community. In 2015 he travelled to Lima Peru to provide dental care to under privileged patients. He has worked with Special Olympics Manitoba as well as the organization Oral Health Total Health to raise awareness for oral health care in patients with special needs.
In his spare time, Shaun enjoys spending time at the family cottage, participating in fishing, snowmobiling and water sports. During the winter Shaun plays recreational hockey and watching the Winnipeg Jets. Shaun is excited to be joining the Vista Place dental team and contribute his expertise in comprehensive dental treatment and providing sedation to those who experience dental anxiety.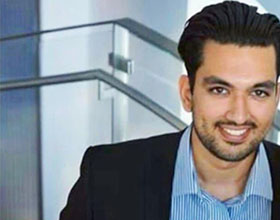 Jerminder Chhina, General Dentist
Dr. Jerminder Chhina, DDS graduated from NYU College of Dentistry, 2018 and works as a general dentist. He enjoys the intricacies of and working with his hands. He is very thankful for the wonderfully skilled team that supports him at the practice. He is trained in Invisalign and loves transforming smiles. When Dr. Chhina is not working at the practice he enjoys spending time with family and friends, biking, video games, learning about new things.
We can give you a smile you're happy to show off.
Dr. Acheson, Dr. Lushaw, and their Associates and staff are dedicated to providing you with a pleasant visit and results that you're proud to show off. Our administrative staff is ready & excited to help you have a smooth visit.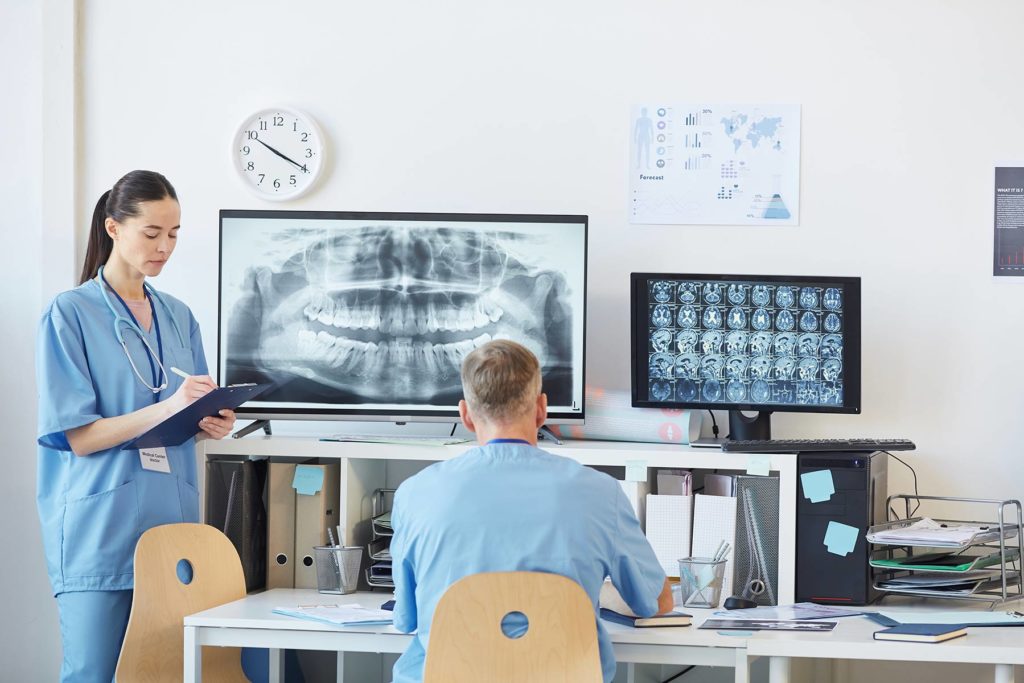 Always welcoming new patients,
join the Vista Place Dental Family today
Duis aute irure dolor in reprehenderit in voluptate velit esse cillum dolore eu fugiat nulla pariatur. Excepteur sint occaecat cupidatat non proident, sunt in culpa qui officia id est laborum.