EMERGENCY DENTISTS IN WINNIPEG
When handled quickly, dental emergencies are often far more manageable.
We can curb some of the long-term and lingering effects when patients seek out our help immediately. Vista Place Dental offers round-the-clock emergency dental care in Winnipeg. Our highly trained dentists and dental specialists are here for you when you need us most. When you call our emergency line, we'll provide you with instructions over the phone and book you a last-minute consultation, helping you make oral health care simpler and more effective. Overall, we strive to develop lasting relationships with our patients so we can deliver continuous, quality dental care. We are pleased to welcome returning and new clients alike to our Winnipeg dental clinic.
How to Handle Dental Emergencies
Dental emergencies can happen unexpectedly at any time of the day or night. We encourage you to seek out emergency help from our dental team if you experience any of the following: 
Injuries or impacts to the mouth, jaw, or face
Severe tooth or gum pain 
Soft tissue injuries, including bleeding 
Broken, loose, knocked-out, or dislodged teeth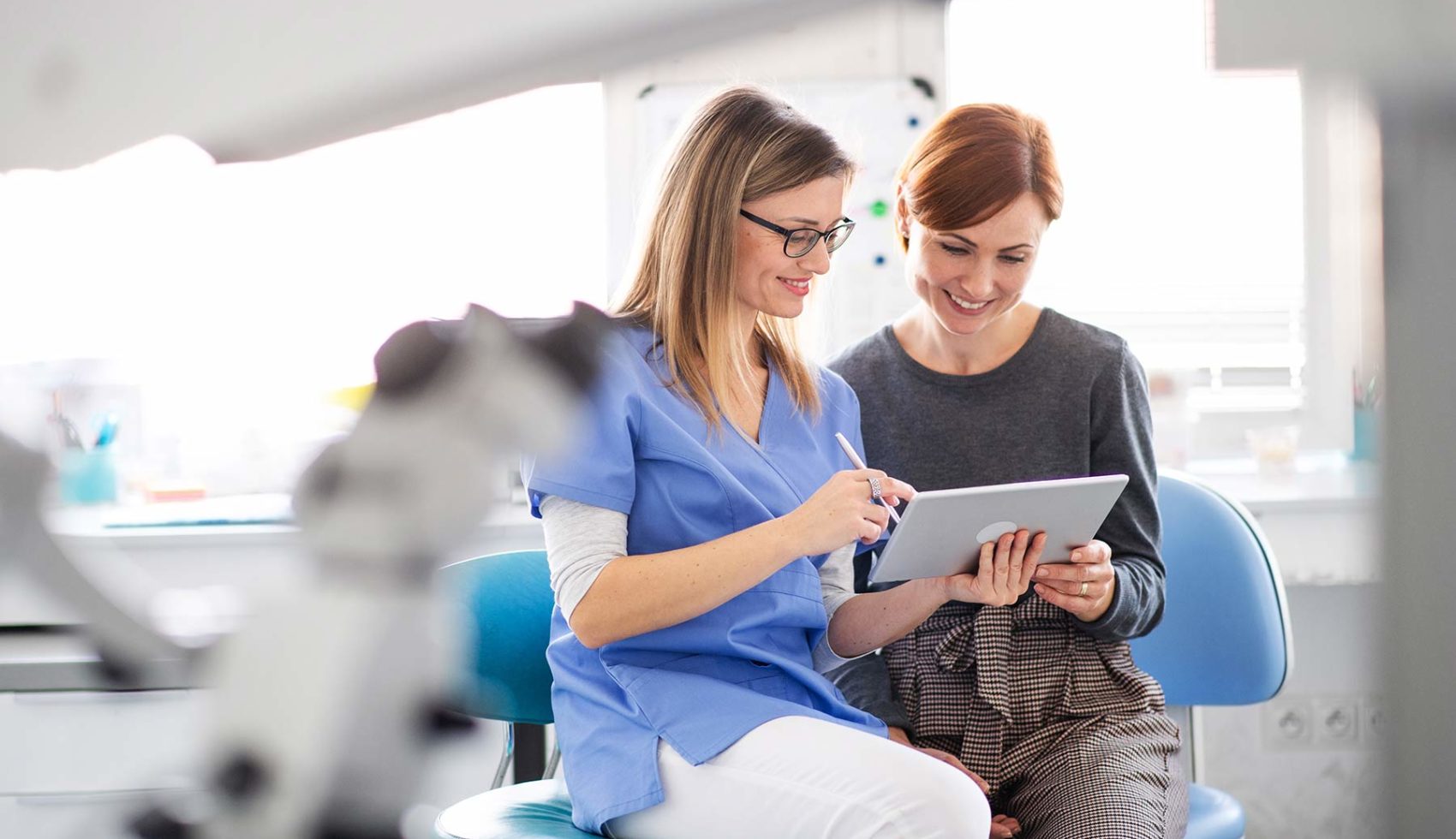 Book Your next Visit
The first step towards a beautiful, healthy smile is to schedule an appointment.