Dental Appliances near you
Life can be hard on your oral health, and even with regular visits to our dental care team at Vista Place Dental Centre , changes at home can have a major impact.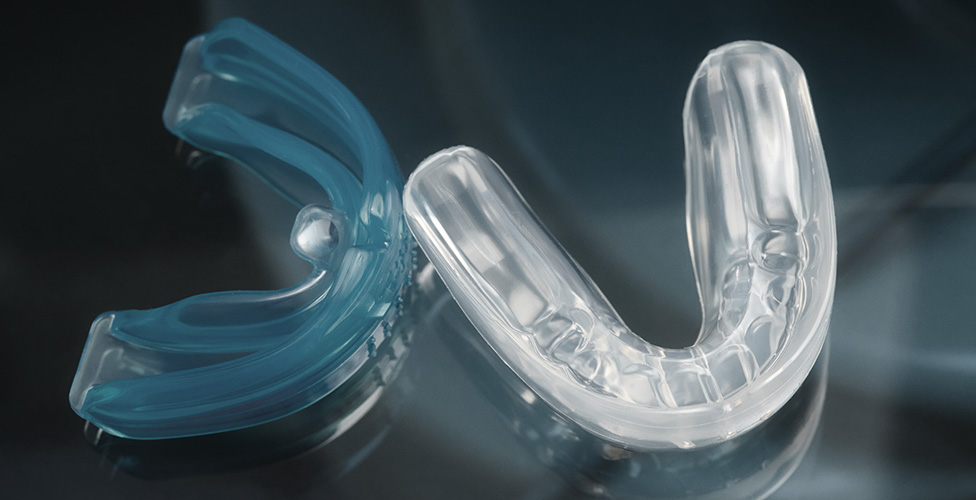 In many cases, the specific position of your mouth during activities can make a significant difference. Our dentists provide patients with take-home oral devices that offer protection and treatment for a variety of activities and conditions. We also offer quality night and sports mouthguards in Winnipeg.
Looking for sportsguards near you? We provide quality dental appliances in Winnipeg. Contact us to schedule a consultation.
Sleep can be highly restorative for our health, but when it comes to dental health, sleeping can also contribute to dental issues. Many people suffer from bruxism, a condition that caused nighttime grinding and clenching of the teeth. Tooth pain, facial pain, and jaw pain are often the results of this condition, in addition to a loss of sleep. A custom-designed dental night guard prevents nighttime grinding and clenching by separating the arches of teeth with a thin, comfortable plastic guard. Contact us to learn more about receiving mouth guards near you.
In orthodontics, the period after straightening the teeth with braces or clear plastic aligners is critical. During this time, the newly positioned teeth have the opportunity to shift back into their original positions. After receiving orthodontic treatment, our dental team can provide you with a durable, customized retainer to keep your teeth aligned and straight.
If bulky mouth guards are getting in the way of your game, we have dentist-made solutions for you! Our dentists can help you protect your teeth, breathe easily, and keep your head in the game with custom sportsguards near you that are fitted for comfort and efficacy. Athletes of all types depend on us to help them play harder, but without risking their dental health. We offer quality mouthguards in Winnipeg.
Snoring Devices & Sleep Apnea Devices
When something is standing between you and a great night of rest, it can be frustrating. Snoring and sleep apnea are conditions that affect a patient's sleep, but they can also have more serious short and long-term effects on general health. Vista Place Dental Centre provides patients with a selection of highly effective dental devices that minimize snoring and sleep apnea, contributing to better sleep and better overall health.
If jaw pain, headaches, earaches, and tooth pain are keeping you up at night or interfering with your day, there is a chance that you are suffering from TMD (temporomandibular joint disorder). TMD refers to a range of disorders that affect the TMJ (temporomandibular joint). This is the joint that allows you to open and close your mouth. TMD can cause a variety of issues for patients, including difficulty chewing and severe or chronic pain.
Now Accepting New Patients
We are proud to provide quality dental services in Winnipeg. If you are seeking a dental team that provides gentle and comfortable oral health care, Vista Place Dental Centre looks forward to meeting you!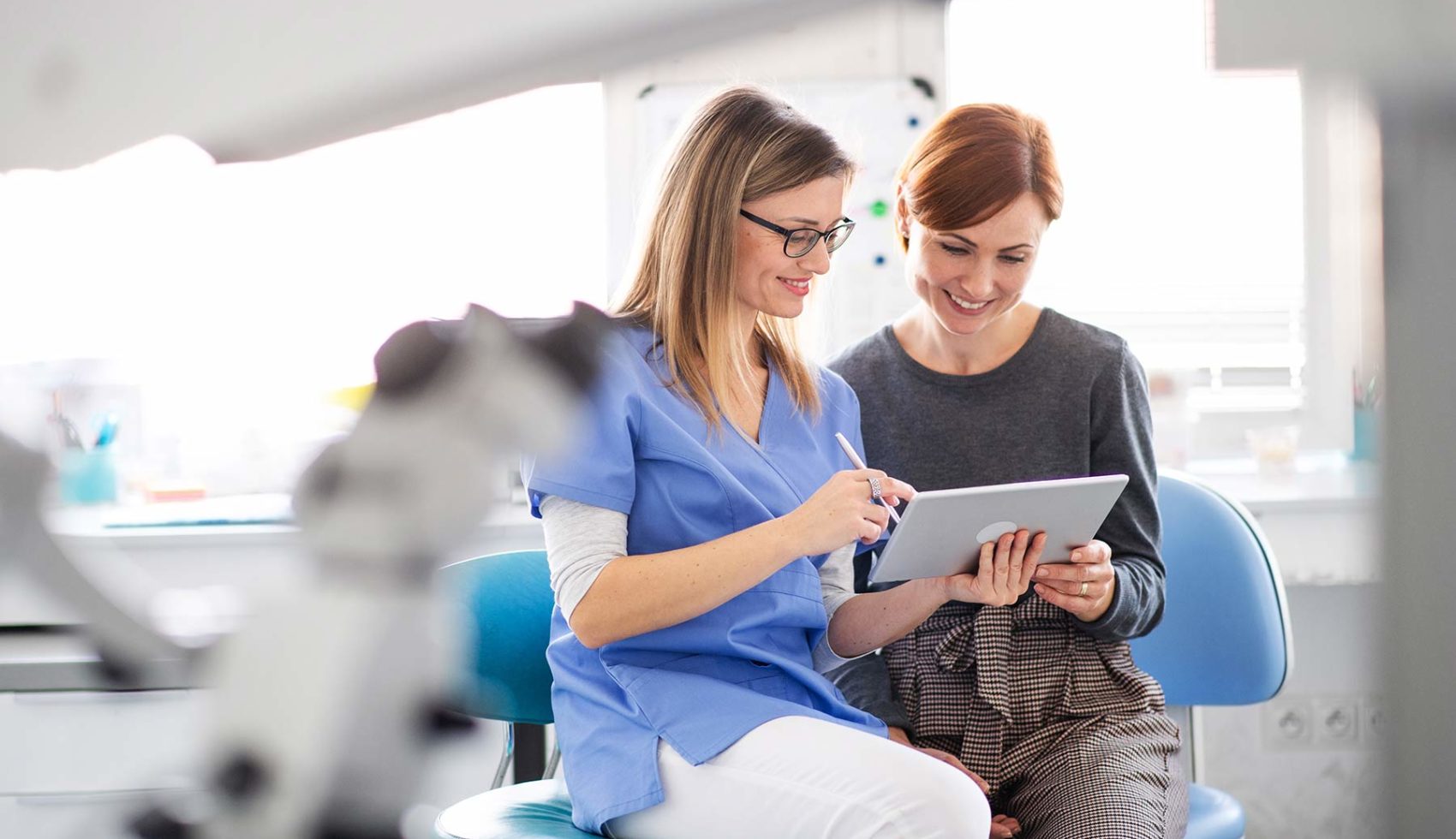 Book Your next Visit
The first step towards a beautiful, healthy smile is to schedule an appointment with our dentist near you.