Millions of root canals are performed each year because of the preventative nature of the treatment.
When bacteria enter the soft inner tissue of the tooth (also known as tooth pulp), the result is often painful and uncomfortable. Root canals allow us to preserve your natural teeth while relieving pain from inflammation and infection. Our experienced dentists and endodontists have experience in providing comfortable and convenient root canal procedures in our dental office in Winnipeg.
Protecting Your Natural Teeth
If you experience pain in the teeth or gums, swelling or inflammation, or sensitivity in a certain area of your mouth, you may have an infection inside a tooth. One option is to remove the tooth. However, to help patients avoid costly tooth replacements or the discomfort and risks of a missing tooth, our dental team will likely recommend a root canal. This allows us to remove the infected area without removing the tooth from your mouth. 
What to Expect in a Non-Surgical Root Canal Procedure
A root canal procedure sounds unpleasant but can be completed fairly quickly and comfortably in our office. We use a local anesthetic to prevent patients from feeling pain, and we can also offer nitrous oxide dental sedation to ease anxiety and reduce other uncomfortable sensations, such as pressure, sounds, and smells. Many of our patients find that root canal procedures are similar to having dental fillings put in. It's important to get treatment fast. Be sure to book a dental examination with our office as soon as possible if you experience symptoms of an infection, as they can turn into dangerous abscesses and spread to other parts of the face, head, neck, and body.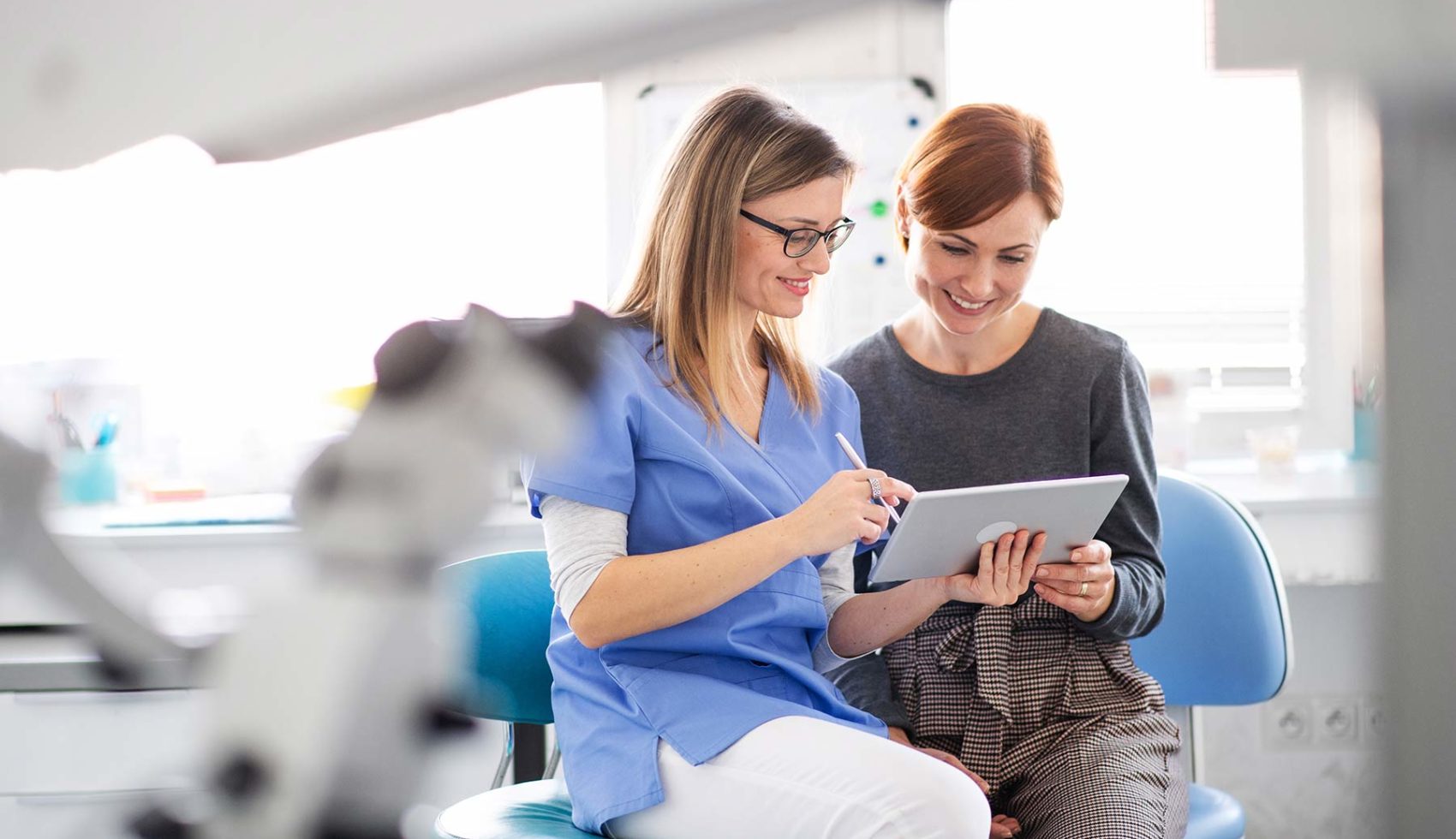 Book Your next Visit
The first step towards a beautiful, healthy smile is to schedule an appointment.