DENTAL BRIDGES IN WINNIPEG
Dental bridges are one of the most common techniques for replacing missing teeth.
These fixed appliances are highly durable and can last many years before requiring replacement. With new materials and techniques available, our dental team at Vista Place Dental can provide you with bridges to fully restore your ability to eat, speak, and smile.
Dental bridges are false teeth that are fixed in place permanently on either side. Bridges can be attached to nearby healthy teeth, crowns, or to dental implants. We work closely with a dental laboratory to make sure that your restoration fits perfectly and looks natural. Once your restoration is complete, our dental team fixes it firmly into place, and you can return to your usual activities! With proper at-home oral hygiene and routine visits to our dental office, your dental bridges can last for many years to come.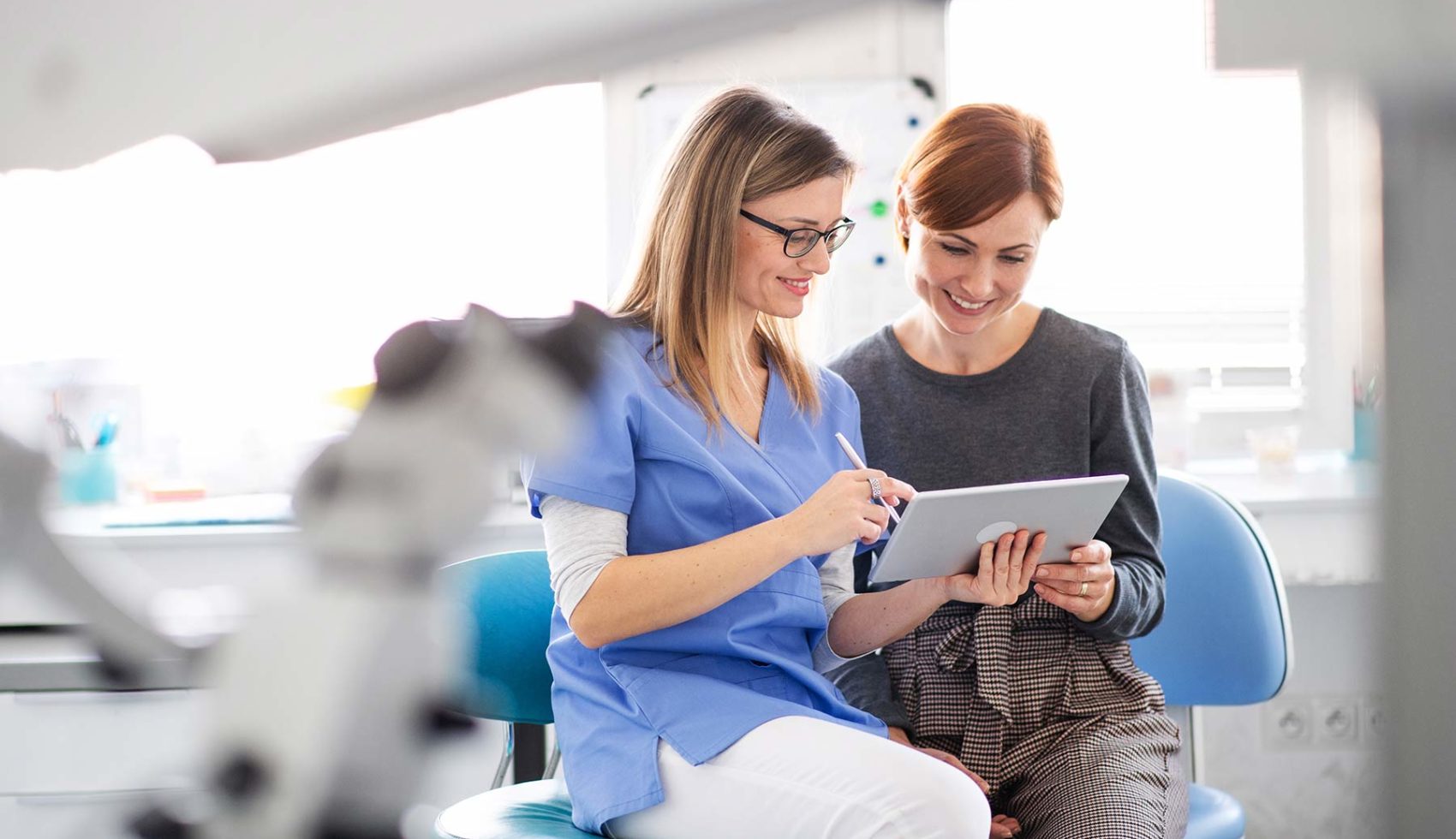 Book Your next Visit
The first step towards a beautiful, healthy smile is to schedule an appointment.