If jaw pain, headaches, earaches, and tooth pain are keeping you up at night or interfering with your day, there is a chance that you are suffering from TMD.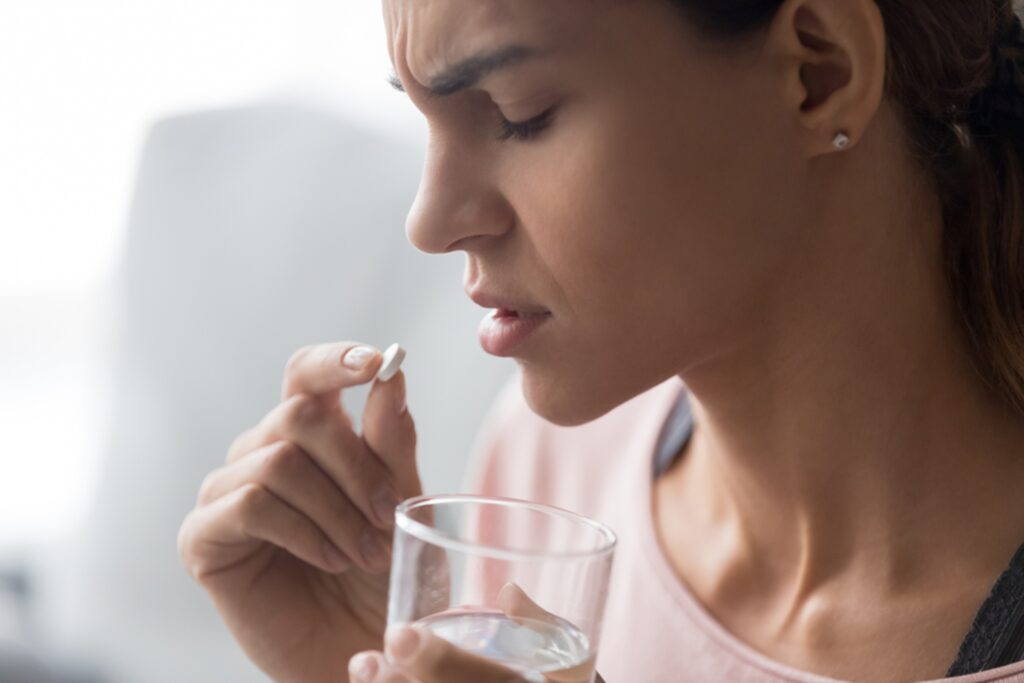 TMD (temporomandibular joint disorder) refers to a range of disorders that affect the TMJ (temporomandibular joint). This is the joint that allows you to open and close your mouth. TMD can cause a variety of issues for patients, including difficulty chewing and severe or chronic pain. Contact our office if you're looking to receive TMJ treatment near you.
TMD can present in numerous ways, which is why we encourage you to speak directly with your dental team at Vista Place Dental Centre if you have any of the following symptoms:
Jaw pain
Earaches
Ringing in the ears
Headaches
Clicking or popping of the jaw when you open or close your mouth
Locking of the jaw
Tooth sensitivity
Numbness or tingling in the fingers
Changes in the alignment of your bite (the way your teeth fit together)
TMD can often be caused by or cause clenching or grinding of the teeth (also known as bruxism). Be aware of this symptom and let your Vista Place Dental Centre dentist know if you experience this or any of the other signs and symptoms of TMD. We offer TMJ treatment in Winnipeg to relieve your discomfort.
Protective Devices for Your Teeth & Jaw
Looking for TMJ treatment near you? We offer TMJ treatment in Winnipeg. Our dental practice fits patients with customized orthopedic devices such as splints, mouth guards, and night guards. These devices work by reducing the pressure on the TMJ and allowing the joint to rest and recover.
Our dental care team can also provide you with tailored lifestyle changes to support your treatment, including pain relief, relaxation and stress-management techniques, diet changes, and ice or hot packs to relieve discomfort.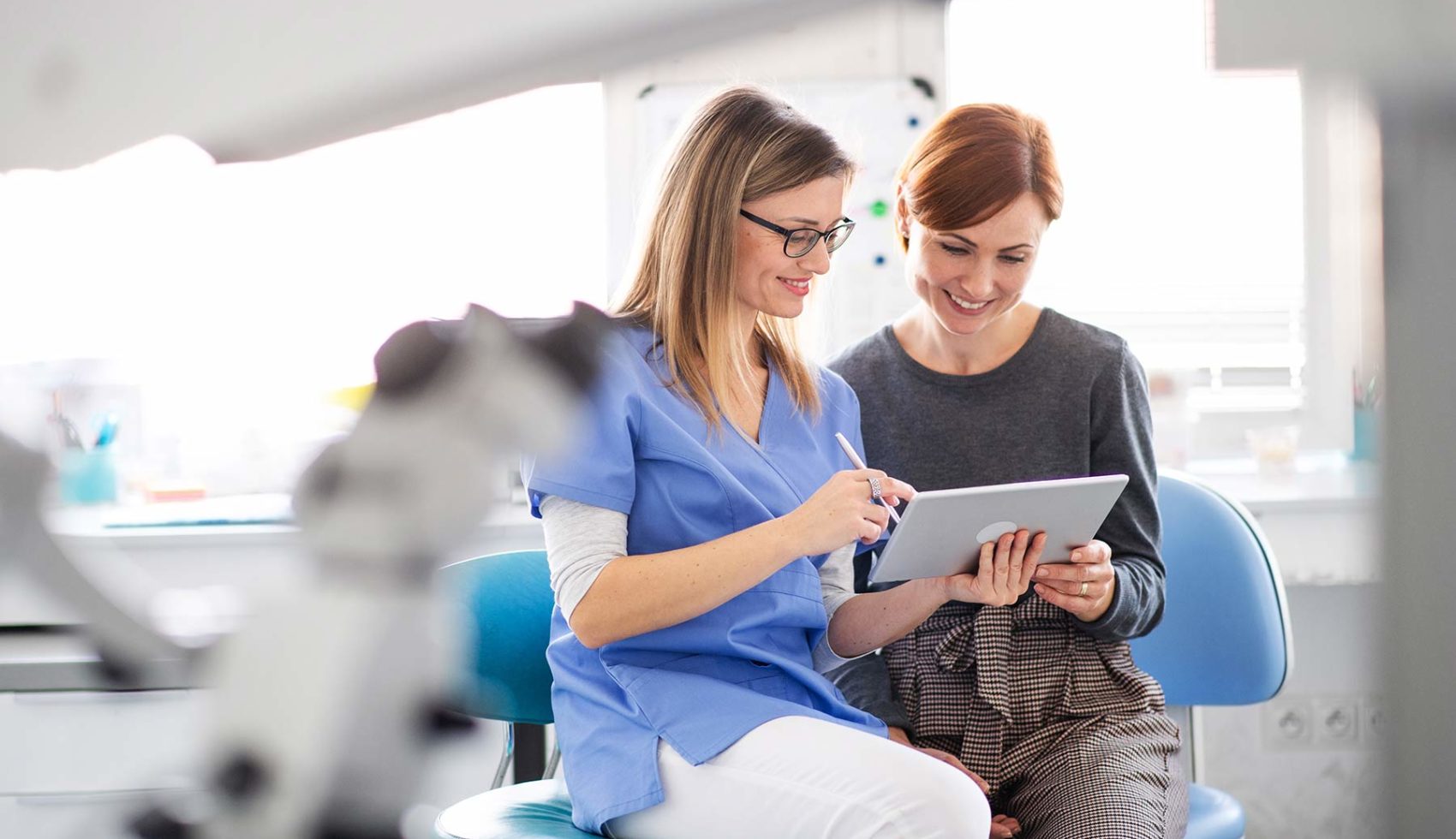 Book Your next Visit
The first step towards a beautiful, healthy smile is to schedule an appointment with our dentist near you.