COSMETIC Dentistry Near you
The best kinds of smiles are those that are completely assured and confident.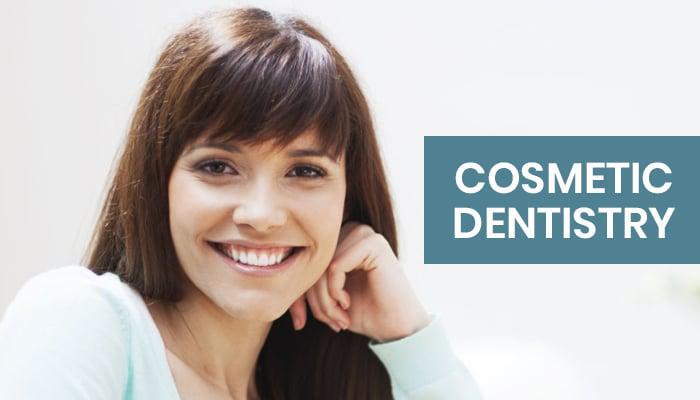 For many people, cosmetic flaws in their teeth hold them back from smiling wide at every opportunity life gives them. From minor flaws to significant defects, our skilled cosmetic dentists in Winnipeg can apply treatments that will let you smile without a second thought. We offer cosmetic dentistry procedures in Winnipeg to give you the best options for your needs. Contact our cosmetic dentist near you to achieve your dream smile! We are happy to provide cosmetic dentistry near you.
Our mission is to provide tooth restorations that are impossible to tell apart from your natural teeth. Modern dental crowns are strong and can repair even the most severely damaged teeth, while also blending seamlessly into the mouth. Our cosmetic dentists in Winnipeg are renowned  for our dental crown work. Find out why by visiting Vista Place Dental Centre for your next restoration!
Dental veneers are an excellent option for patients looking to enhance their smiles. Veneers can treat a variety of dental concerns, including discolouration, misshapen teeth, crowding, and gaps between teeth. The thin shells are custom-made and will be adhered to the surface of your teeth. With veneers, you can achieve a beautiful smile in just two appointments.
Now Accepting New Patients
We are proud to provide quality dental services in Winnipeg. If you are seeking a dental team that provides gentle and comfortable oral health care, Vista Place Dental Centre looks forward to meeting you!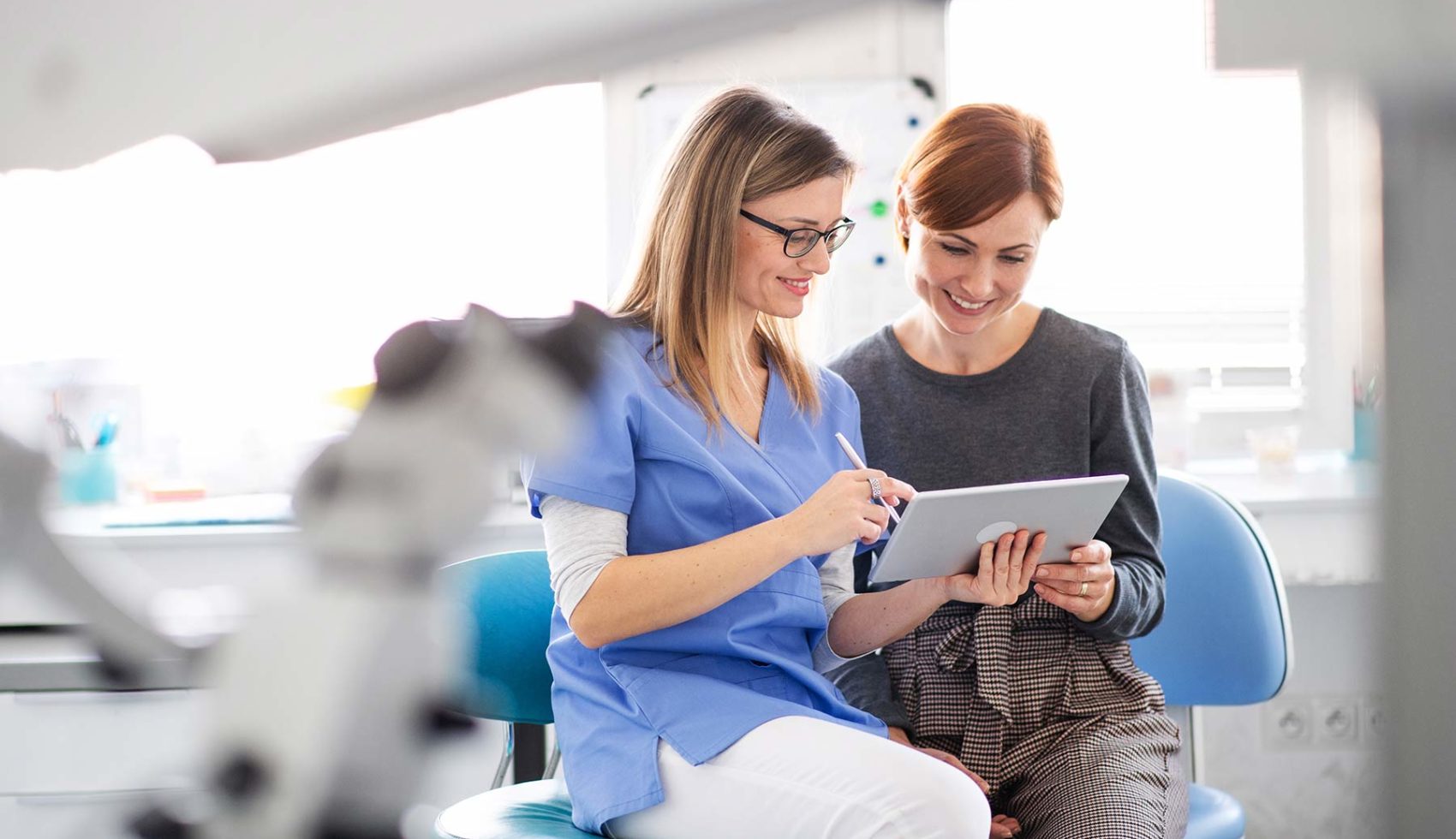 Book Your next Visit
The first step towards a beautiful, healthy smile is to schedule an appointment with our dentist near you.