When your front teeth are discoloured or damaged, it can be difficult to express happiness through a bright, wide smile.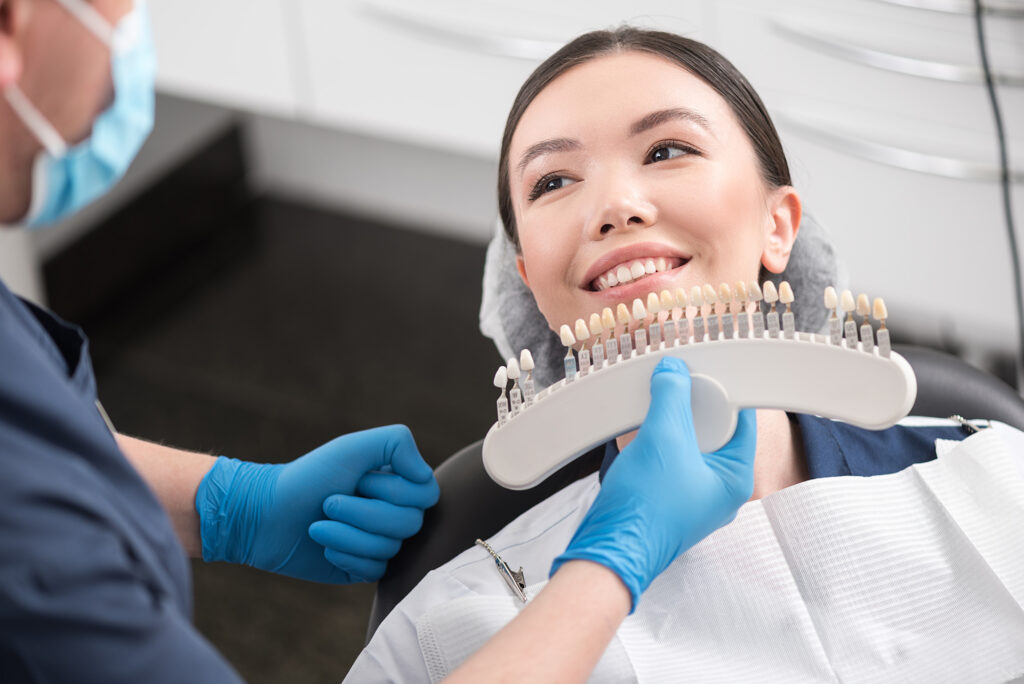 Our dentists can change that using veneers, which are thin but durable shells that provide full surface coverage for the front of each tooth. Each veneer is custom-made in a professional dental lab to fit your needs, including improvements to the colour, shape, size, spacing, and texture of the teeth. If you would like to learn more about receiving porcelain veneers, please contact us. We offer dental veneers!
Get a Beautiful Smile Bursting with Confidence
For many of our patients at Vista Place Dental Centre, veneers have been life changing. In many cases, less invasive treatments have been tried and tested but just don't provide the level of results or permanence a patient is looking for (for example, some teeth don't respond well to whitening products). In these cases, we can completely resurface the front teeth for a brand-new look, altering multiple imperfections in just a single treatment.
Veneers are the showstoppers of cosmetic dentistry. They provide numerous benefits, including:
Lasting results that can be maintained for years
Durability and resistance to wear and tear
Colour matching
The ability to change the size and spacing of the teeth
What is the Procedure for Dental Veneers?
If you choose to get dental veneers, you will have to visit Vista Place Dental Centre twice to complete the procedure. At your first visit, your dentist will prepare your teeth for dental veneers by lightly etching their surfaces and reshaping them slightly to create a sufficient bonding surface. Your dentist will then take impressions of your teeth and send them over to a dental lab, where your custom veneers will be created.
At your second visit, your dentist will attach each veneer to its designated tooth, and then reshape and buff the veneers so that they blend seamlessly in with your natural teeth, completing the process.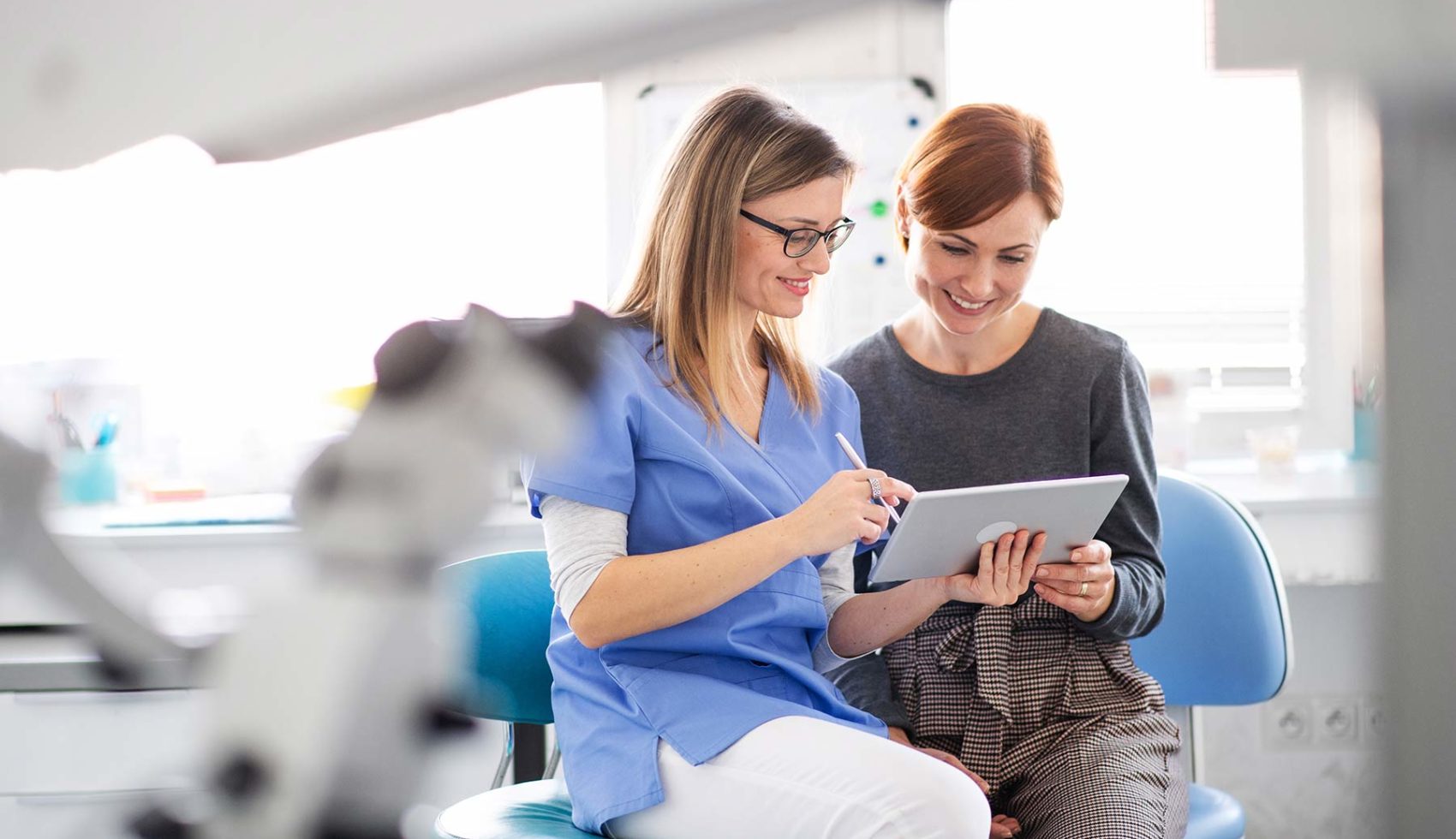 Book Your next Visit
The first step towards a beautiful, healthy smile is to schedule an appointment with our dentist near you.