Clear Aligner Therapy near you
In the past, straightening your teeth was linked to a single type of orthodontic treatment: Braces.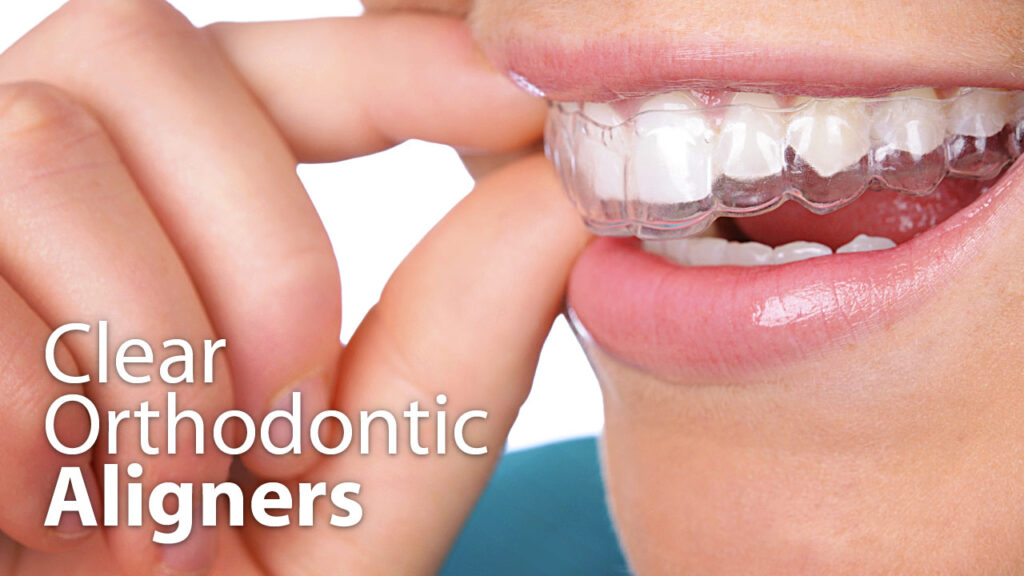 Today, technology has opened the door to a different style of treatment with clear aligner therapy. We offer clear aligner therapy to help our patients improve the position of their teeth and jaws with customized clear aligners near you that slowly shift the teeth into place. Our dentists at Vista Place Dental Centre can help patients learn more about clear aligners and provide start-to-finish treatment at our dental office in Winnipeg.
Contact us to learn more about receiving clear aligner therapy at our office.
A Straighter Path to Straighter Teeth
We provide clear aligners near you, which is a great option for teens and adults looking to improve their smiles without being locked into braces. Although clear aligners near you need to be worn for the majority of the day (22-23 hours, at least), there is some flexibility because of the ability to easily remove them. This also makes cleaning the trays a breeze.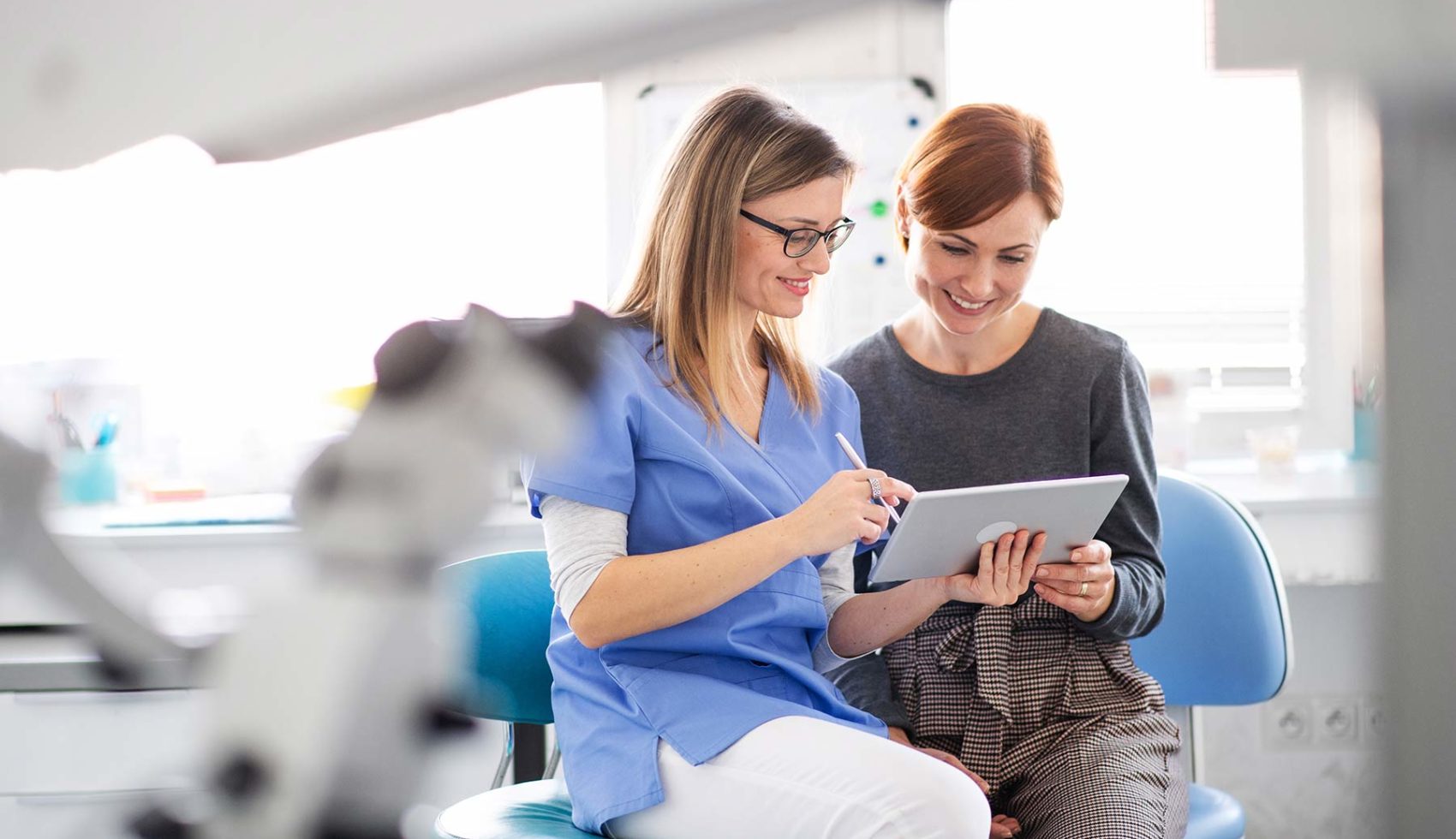 Book Your next Visit
The first step towards a beautiful, healthy smile is to schedule an appointment with our dentist near you.