Our experienced orthodontists have specialized training in providing traditional orthodontic options (metal braces).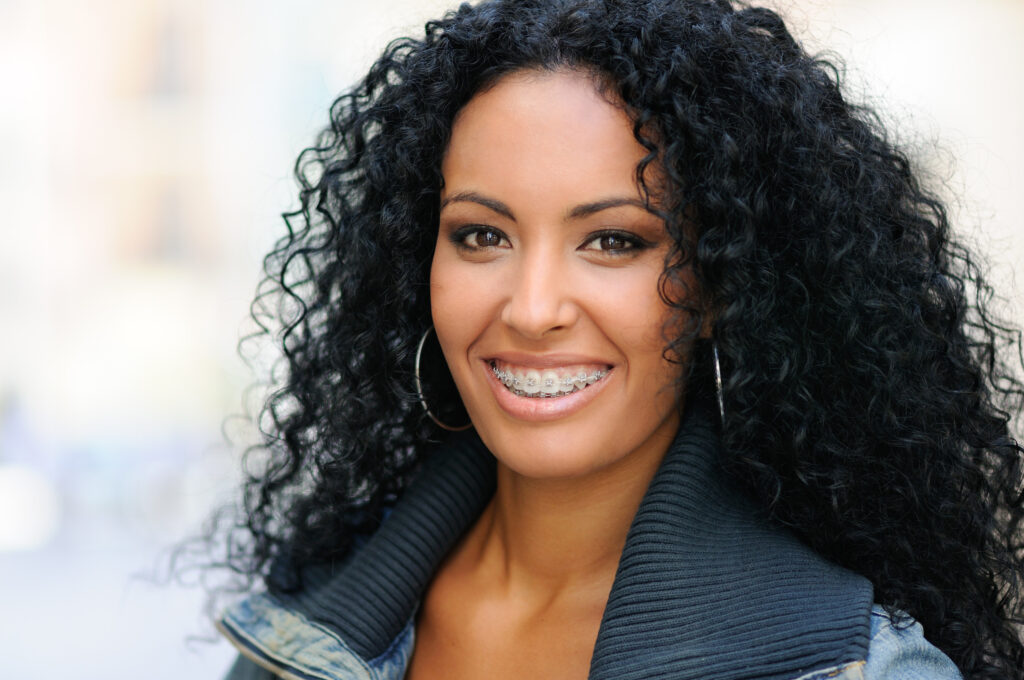 We provide a full analysis of your orthodontic needs using our diagnostic tools. Once we have examined your starting point and the end goals of treatment, we will suggest the most appropriate course of action to restore the proper positioning of the teeth and jaws.
Our orthodontists work to provide you with the best possible treatment plans for your specific alignment issues. In many cases, braces may be the most effective option for straightening the teeth and jaw, especially in cases of extreme overcrowding or serious misalignments. 
We also may recommend braces for children and teens. Other orthodontic options, such as clear aligner therapy and Invisalign, are often more difficult for children and teens to wear consistently and keep track of. Braces ensure that the treatment is fully effective, leading to less overall time spent in treatment. Plus, modern braces are typically clear and very inconspicuous, ensuring anyone can feel confident in their smile during and after treatment. 
If you're ready for straighter teeth, book your consultation with the experienced orthodontic team at Vista Place Dental. We can help you navigate your options and provide affordable and effective start-to-finish treatment plans.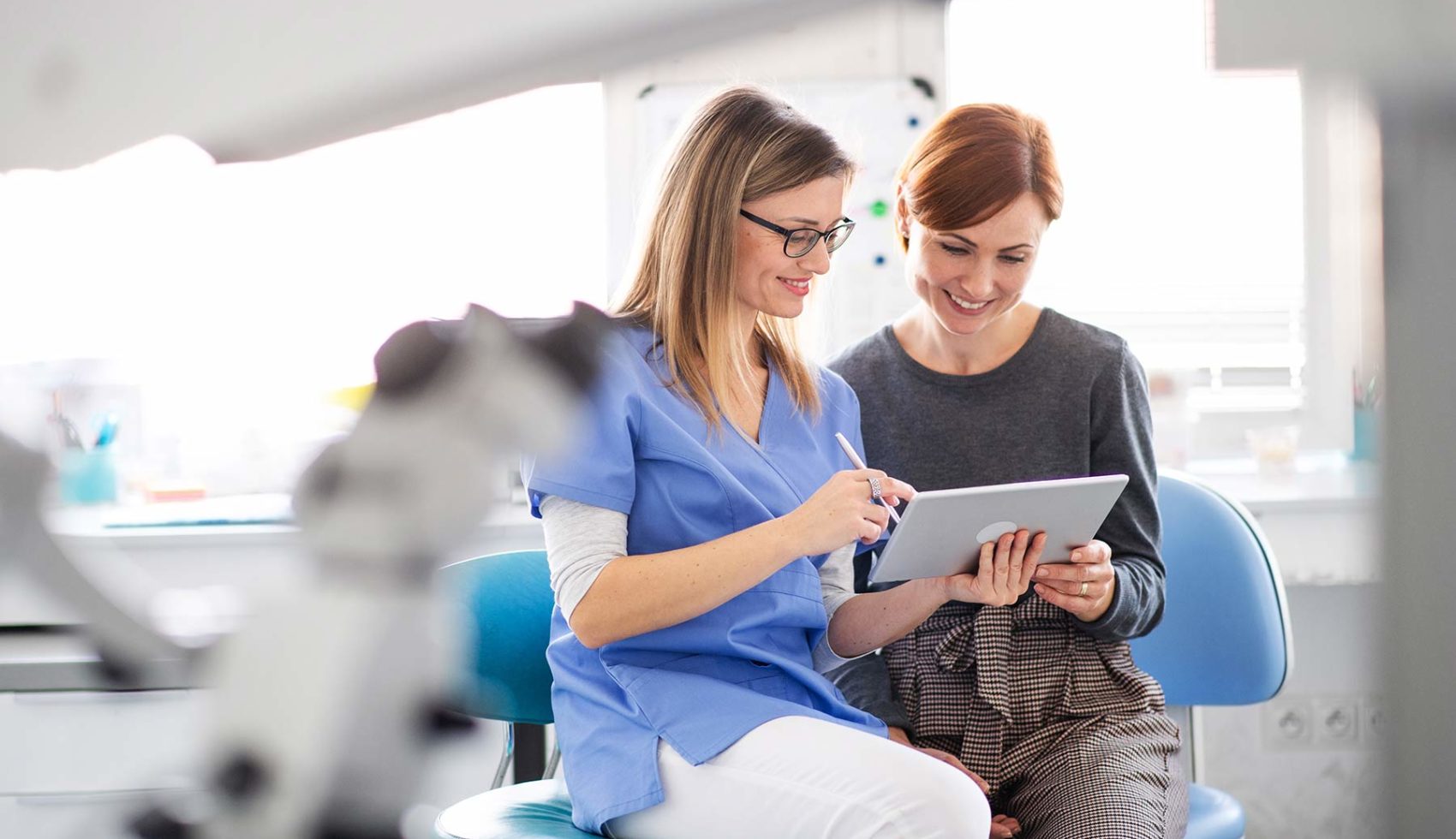 Book Your next Visit
The first step towards a beautiful, healthy smile is to schedule an appointment with our dentist near you.