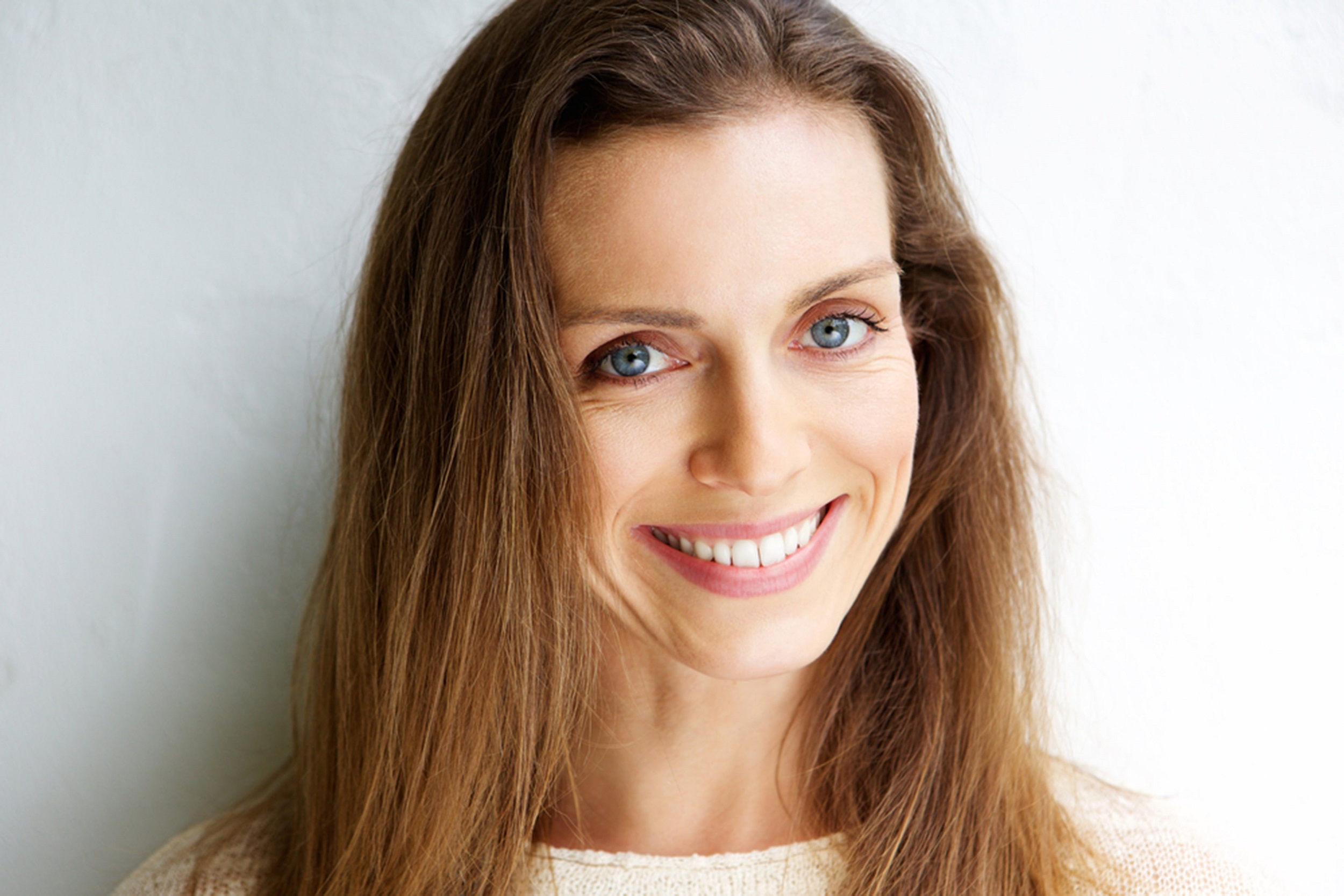 If you have a large gap between your front teeth or a chipped tooth, you may be looking for a way to fix it. Luckily, our team at Vista Place Dental has a solution for you. Dental bonding in Winnipeg is an excellent and minimally invasive way to restore your smile and mask any minor cosmetic imperfections.
What is Dental Bonding?
Dental bonding is a procedure in which a dentist applies tooth-colored resin to your damaged tooth. The resin material is attached to your tooth and hardened onto it using a curing light. This is an easy and safe way to restore a chipped tooth and fill in a gap.
How Long Does Dental Bonding Last?
Dental bonding can last up to 8 years, depending on where your bonded tooth is, your eating habits, and your bite. It is best to avoid biting directly into your food, especially hard foods that can damage your dental bonding.
What is the Cost of Dental Bonding?
Dental bonding can cost anywhere from $200 to $400 per tooth. Depending on your reason for getting dental bonding at our dental clinic in Winnipeg, your insurance may cover a portion of your treatment. Dental bonding usually only requires one visit to a dental clinic near you.
Maintaining Your Dental Bonding
After you have undergone dental bonding near you, the last thing you want is for it to dull or get damaged, so looking after your new restoration is vital. Since the bonding material used in dental bonding is non-porous, it cannot change color, but it can stain over time with the ingestion of dark-colored beverages and foods such as coffee, tea, red wine, and berries. Therefore, you must follow your dentist's instructions for cleaning and avoid substances that could cause an unsightly appearance.
Dental Bonding vs. Dental Veneers
Dental veneers are made of a thin porcelain material that is used to replace tooth enamel and mask minor cosmetic imperfections. Dental veneers typically provide a nicer appearance than composite bonding, but they are more expensive and more invasive than dental bonding.
Does Dental Bonding Hurt?
Dental bonding doesn't usually involve any pain since the area of the tooth that the dentist applies to the bonding to is not sensitive. This means that there is no need for anesthesia, making the procedure a safer option than others. As well, there is no recovery time, but patients are advised to avoid smoking and ingesting dark-colored substances for at least 48 hours after their procedure.
Benefits of Dental Bonding
Some of the reasons that dental bonding is so popular are:
Time: bonding can be done in one visit to the dental clinic, so the procedure doesn't take up much of your time.
Cost: dental bonding is very cost-friendly and one of the most affordable cosmetic dentistry treatments out there.
Pain: this is a minimally invasive procedure and does not cause any pain.
Visit Vista Place Dental
If you have minor imperfections in your smile, such as small cracks, space between your teeth, or chips, then dental bonding could be the right solution for you. At Vista Place Dental, we are happy to provide dental bonding to our patients as an easy and affordable way to enhance their smiles. If you would like to determine whether dental bonding is the right treatment for you, contact our team of dedicated dental professionals to book a consultation today!