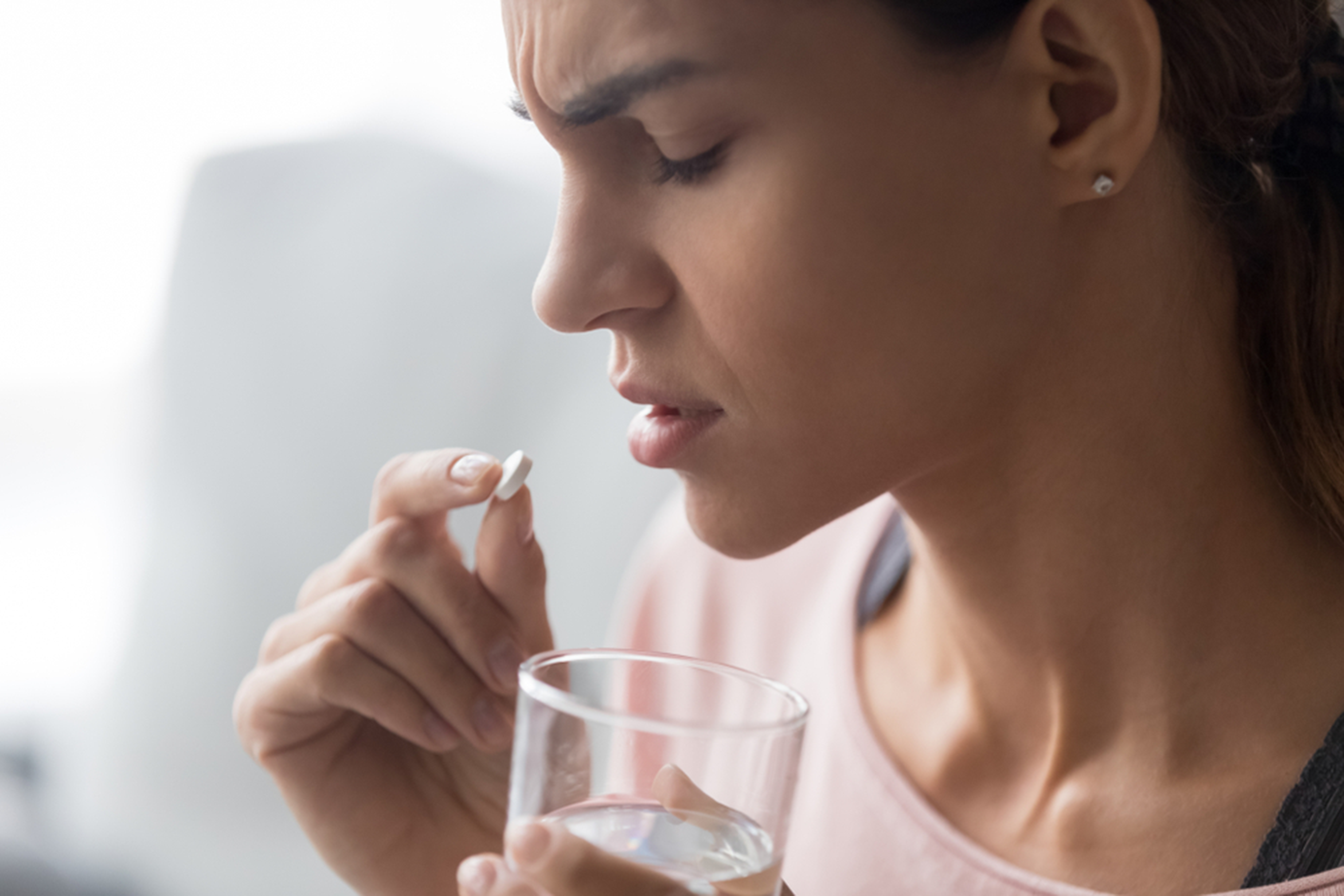 Many patients experience toothaches and are unsure whether to take a trip to their Winnipeg dental clinic for an emergency visit. There are times the pain can increase and may become unbearable. In this case, it is important to be aware of the nearest dental clinics that provide emergency dentistry.
Sometimes, a general dentist may be fully booked or will have a wait time until they can provide you with an appointment. This is why coming in to see an emergency dentist is highly important. They will be able to assist you during such an urgent time and ensure you get the help you need right away.
For more information about this, contact our dental clinic in Winnipeg.
What Does a Dental Emergency Mean?
Many children and adults will experience a dental emergency at least once. This situation can be scary and stressful. Dental emergencies are situations where a patient may experience excessive pain and distress, causing oral issues that can result in tooth loss or further problems that are more complex.
Most, if not all, dental clinics offer general dentistry services in addition to employing an emergency dentist that can help treat your serious dental concerns. However, symptoms of a regular dental issue may sometimes be mistaken for an emergency.
Types of Dental Emergencies
You should visit a dental clinic in Winnipeg that offers emergency dentistry near you if you experience the following scenarios. These include:
If you have just experienced tooth loss, you should promptly visit a dental clinic near you. In this case, try to stay calm and find the tooth that's been knocked from your mouth. Pick it up without touching the root, if possible. Patients should try to carefully place the tooth back into the socket. If this is unsuccessful, place the tooth in a glass of milk or inside your mouth to keep it moist. Quickly make your way to a dentist; if you arrive within 60 minutes, they may be able to save the natural tooth.
In many cases, trauma to the face may move a tooth out of place or cause it to loosen. If you experience tooth displacement, it may result in excessive pain. Visit a dental clinic for emergency dentistry in Winnipeg as soon as you can to ensure your dentist can restore your oral health and allow the best possible healing.
A broken or chipped tooth
Sometimes, a chipped or broken tooth will require an emergency dentist. These issues may give rise to more extensive damage if left untreated. A chip may interfere with the tooth's functionality and damage the root.
In some cases, an infection can greatly affect your oral health and create other dental challenges in both the long and short term such as tooth decay or abscess. If infections spread, they may also affect other parts of your body and general health.
If you are in the middle of orthodontic treatment, you may experience certain issues; trauma to the face, or other incidents, may cause the metal structure to break, which could hurt your mouth. If you experience this situation, contact your dentist to ensure your braces are fixed, the treatment can continue smoothly, and you prevent any mouth issues from the sharp metal.
Issues That Aren't Urgent
If you experience any problems that do not require an urgent visit but are causing you pain and discomfort, contact your dentist for advice. While waiting for an appointment, safely take over-the-counter medicine to help minimize discomfort. In addition, you can use a cold or warm compress to soothe the area. If you experience bleeding while going to a dental clinic, apply gauze over the spot.
Emergency Dentistry Near You
Vista Place Dental offers various services to care for your oral health, including emergency dentistry in Winnipeg to help treat any urgent needs. If you have been looking for a high-quality dental clinic for your dental journey, look no further. Contact our staff to book your next appointment or if you require an immediate visit.